How do I buy an Aisling Furniture Kitchen?
We only supply our kitchens through a nationwide network of approved and appointed Aisling Furniture retailers who have the knowledge and expertise needed to ensure that you get the kitchen you desire. Before designing and fitting a kitchen which matches your budget, your Aisling Furniture retailer will be on hand to show you a range of displays, door samples and colour pallets.
How long will it take to get a kitchen from the Aisling Furniture range?
The average order time on an Aisling Furniture kitchen is approximately 7-9 weeks, however this can vary from retailer to retailer depending on their manufacturing capacity.
Please contact your nearest Aisling Furniture retailer for more details.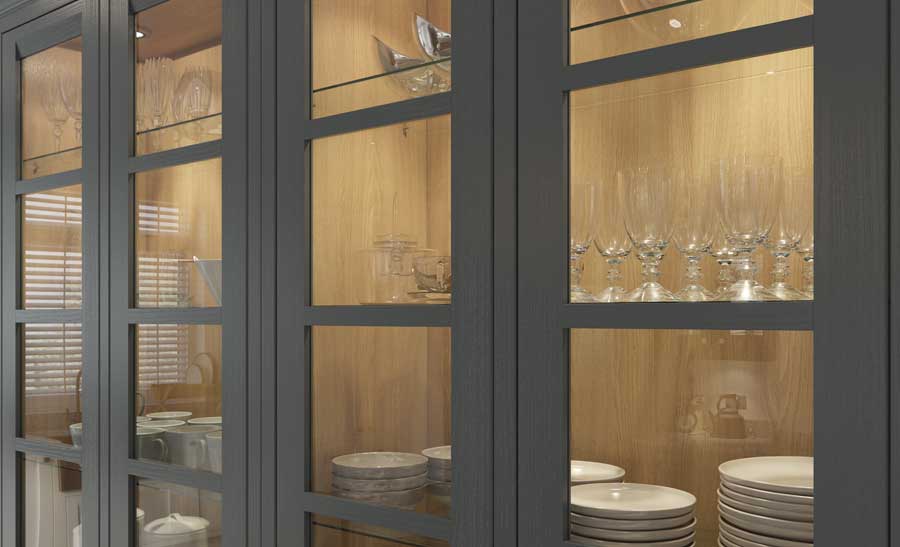 Who will install my new kitchen?
Your Aisling Furniture retailer can provide you with an installation service as part of your kitchen purchase, or alternatively a qualified kitchen fitter can carry this out for you on your behalf. A detailed application guide can be made available on request and this will assist with the fitting process.